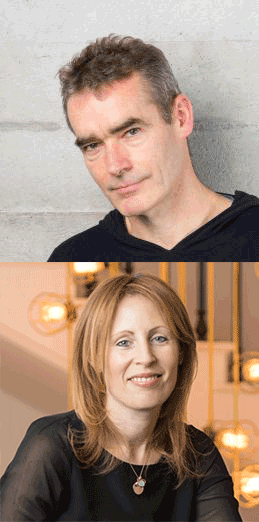 The National Theatre is a world class theatre for all with a nationwide and international learning and participation programme that inspire and enhances life chances.
We are thrilled to be recruiting for two central positions within the organisation – Director of Culture and Director of People. We believe that the culture of our organisation and the wellbeing of our workforce is fundamental to our success. The most important priority the organisation has, as we look to rebuild out of the pandemic, is to create the consensus needed to see change through. This vital and exciting project will result in a stronger, more successful, deeply relevant and accessible National Theatre.
The two roles will work closely together as peers reporting to the Executive Director and will be key members of the theatre's Senior Management Team. There is a commitment from within the whole organisation up to and including the Board to deliver this work with sensitivity, thoughtfulness and clarity. The aim is to ensure that we are working as one towards a clear purpose with the right people in place following best practice who all feel a strong sense of belonging and fulfilment in their working lives.
This is the first time in its history that the National Theatre has approached its culture and people strategy in this holistic way. These roles offer an incredible proposition for two collaborative, effective, clear thinkers who believe, as we do, that this theatre offers a unique platform from which to influence and change hearts, minds and lives across the UK and beyond.
Rufus Norris
Artistic Director & Chief Executive
Kate Varah
Executive Director