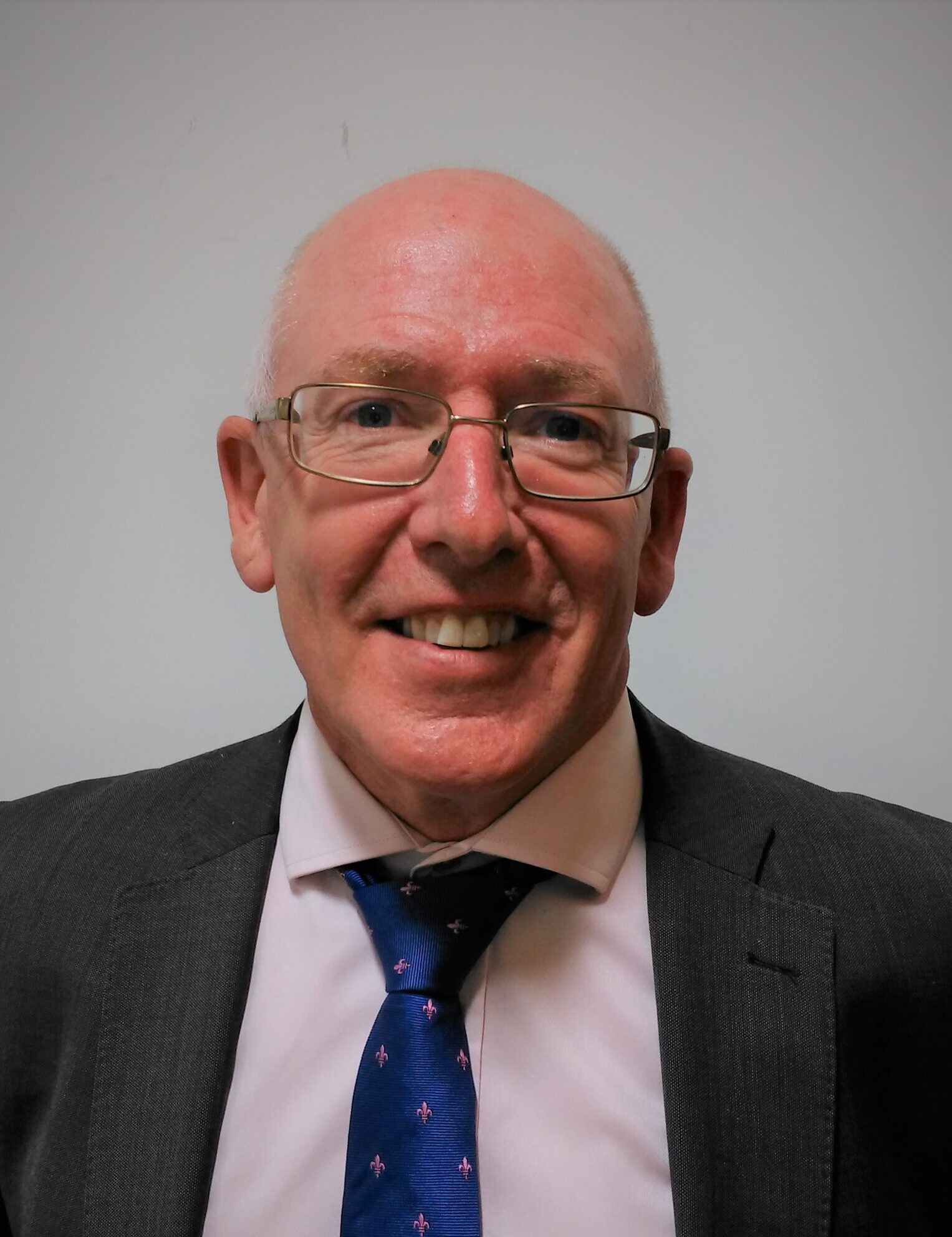 Thank you for your interest in joining the Board of London TravelWatch.
Transport in London is at a critical stage. After many years of growth and investment, the post-pandemic world is creating many fresh challenges. Every aspect of transport is now under close scrutiny, and there are threats as well as opportunities in deciding how transport services are run.
London TravelWatch plays a key role in influencing changes that affect millions of  people every day. At a time of uncertainty about the future funding of public transport in London and changes to post pandemic travel patterns, it's even more critical that the voices of transport users are heard.
By providing evidenced-based information about the needs of passengers and other transport users, London TravelWatch ensures that policy-makers and operators really understand the implications of decisions on daily travel into and around London.
As a London TravelWatch board member, you will help drive change, and work closely with the London TravelWatch team and external partners in putting the users' views across clearly and confidently.
You would be part of a small but highly focused team that wants to see improvement and is prepared to challenge hard to make that happen.
You will be an independent-minded individual who will be a robust advocate for all transport users and be willing to learn about the challenges and opportunities in providing world-class transport in London. We are particularly keen to include people with lived experience of accessibility issues of transport in London, and to ensure that the Board reflects the diverse community we serve.
We look forward to receiving your application.
Yours sincerely
Arthur Leathley
Chair, London TravelWatch