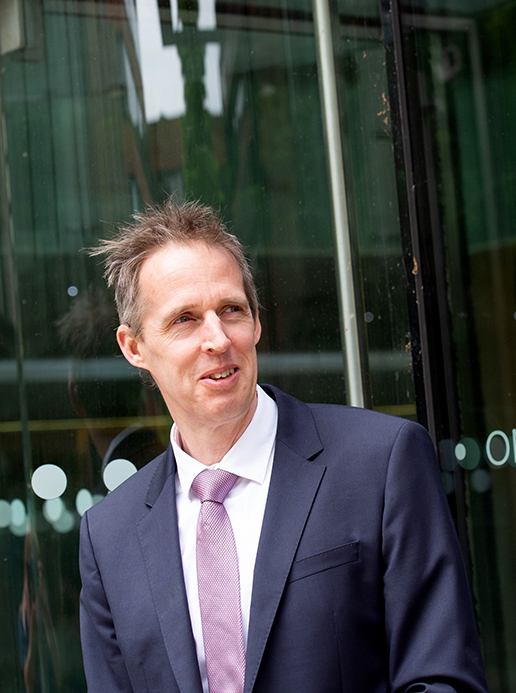 Staffordshire is a great county right in the heart of England. We have a population of 870,000 spread over 1000 square miles, with historic market towns and picturesque villages surrounded by stunning countryside. Our economy is strong and growing, from start-ups to world-renowned businesses, and we are well connected to Birmingham, London and Manchester.
The County Council is optimistic about the future and ambitious for our residents. We want even more people to share the benefits of economic growth, to be healthier and independent for longer, and to feel safer, happier and more supported in their community.
Public health has a key role to play in realising this vision. The Covid pandemic has demonstrated the importance of public health leadership and skills and we are looking to harness these across all of our priorities.
We are looking for a public health professional at Consultant level. You will play a key role in our response to the ongoing Covid pandemic as well as our ambition to inspire healthy independent living. You will join our established and high performing public health team and help to take them to the next level of excellence.
We look forward to welcoming you to Staffordshire.
Dr Richard Harling MBE