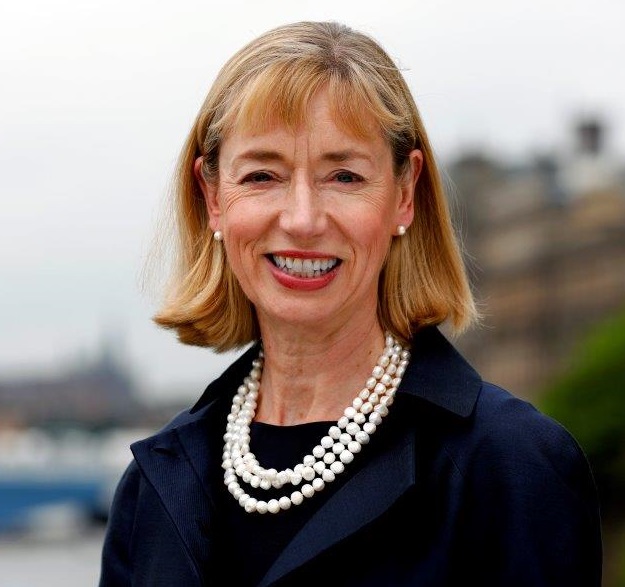 Thank you for your interest in becoming a Scottish Government Non-Executive Director. I'm delighted that you want to use your experience and insight to provide challenge, advice and assurance to me and my Executive Team.
We need people to join our cohort of Non-Executive Directors who have a passion for public service, and who share our organisational values of integrity, inclusion, collaboration, innovation and kindness, to support us as we transform as an organisation.
This is both a challenging and exciting time to join us. The Scottish Government has been at the forefront of leading the country's response to the Coronavirus pandemic, post-Coronavirus recovery, and preparing for EU withdrawal whilst also continuing to deliver vital public services. All of our work has a direct impact on the lives and wellbeing of Scotland's citizens. Strong inclusive leadership, teamwork and flexibility have been, and will continue to be, key to our success.
We want to welcome applicants who are enthusiastic about embarking on this journey with us. We value very highly the benefits of having different experiences and points of view in our Non-Executive Director team and we hope to receive applications from a wide range of talented people irrespective of religion or belief, sex, age, gender identity, disability, sexual orientation, ethnic origin or socio-economic background.
To be a Scottish Government Non-Executive Director you will need to be able to challenge constructively; to focus on our strategic vision and outcomes in a fast-moving and ever changing environment and support others to do the same; to quickly build trust and respect amongst colleagues and peers, and role model the values of the Scottish Government in your approach and behaviours. Specific details on the requirements for the role are included in the Person Specification as part of this pack.
If the challenge of this role excites you and you think you have the integrity, skills and experience to fulfil it, we look forward to hearing from you.
Leslie Evans
Permanent Secretary