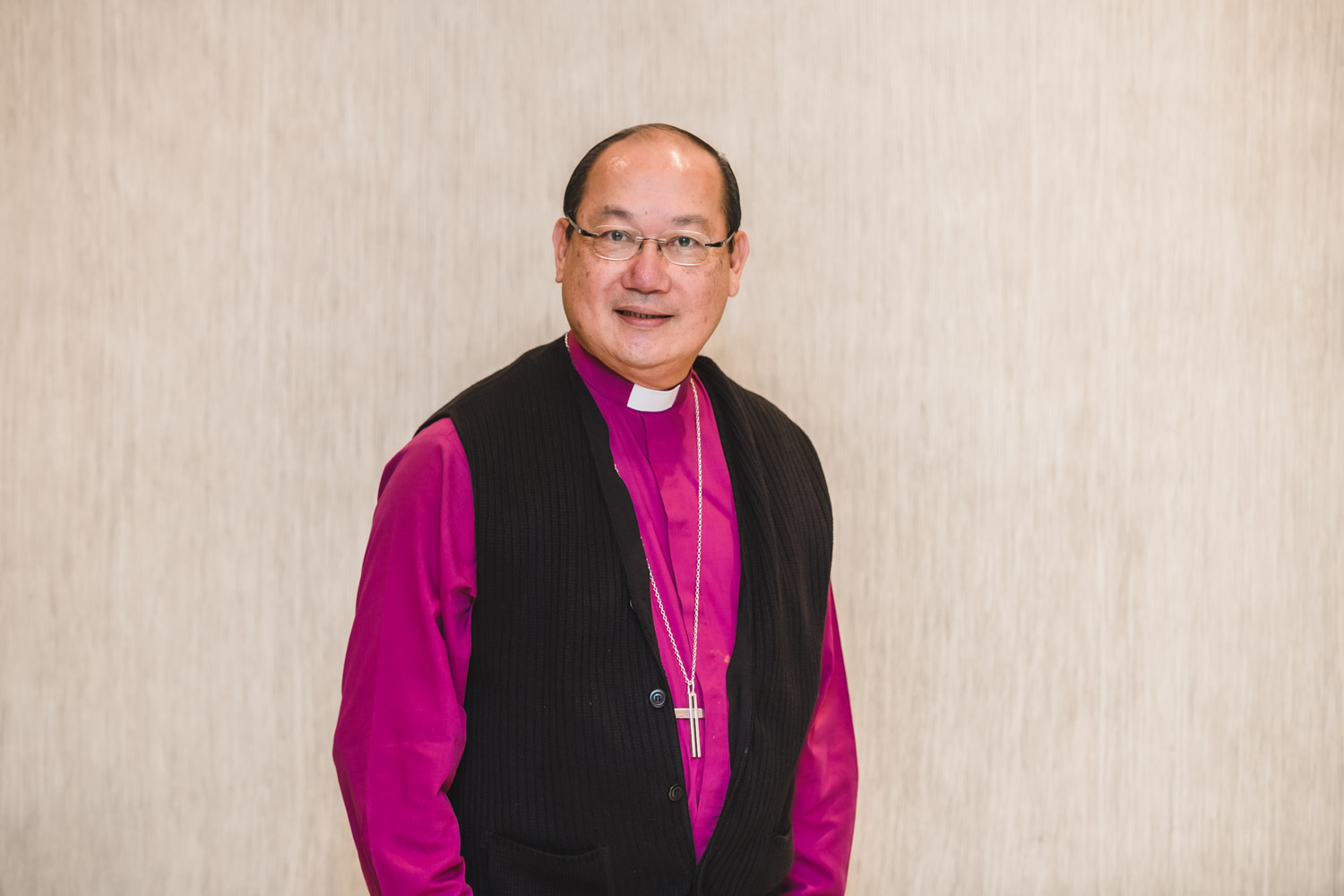 Dear Candidate
I am delighted that you are considering applying for the role of Secretary General of the Anglican Communion. This is a critical role for the Anglican Communion as it seeks to build ever stronger relationships both within and outside the Church. The Secretary General will be an enabler in mission and evangelism and will encourage growth within the Anglican Communion. The candidate will assist the Communion to become even more faithful to and engaged in God's mission of reconciliation.
The successful candidate will be a committed Christian, a person of deep faith and prayer, and a visionary ambassador for Christ and His Church. They will be a bridge-builder to effect healing amongst the churches of the Anglican Communion, a creative and imaginative thinker, and an inspirational leader who will help to renew the witness and effectiveness of the Communion, its structures, and its programmes.
Lay and ordained individuals from a Member Church of the Anglican Communion are encouraged to apply.
The Anglican Communion Office (ACO) is the UK registered Secretariat of the Anglican Consultative Council (ACC). All activities undertaken by ACC staff are reported to the ACC. Direct oversight is provided by the Standing Committee, which includes the Chair and Vice-Chair of the ACC and together make up the body of trustees. The Archbishop of Canterbury is President of the ACC.
The Secretary General of the Anglican Communion leads the ACO and serves as secretary and executive officer to the ACC and the Standing Committee. They normally serve by invitation as secretary and executive officer of the Primates' Meeting and the Lambeth Conference. A close working relationship with the Archbishop of Canterbury is essential.
The Secretary General also represents the Anglican Communion to other churches, such as the Roman Catholic, Orthodox, Methodist, Lutheran and similar global church bodies, to ecumenical bodies such as the World Council of Churches, and to political institutions such as the United Nations. The Secretary General undertakes a programme of visits each year to the Member Churches of the Communion (often to attend synods and conventions), to meet with their leadership, and address issues of mutual interest and concern.
This website will provide you with further information about the Anglican Communion, the secretariat and the role of Secretary General. Thank you for your interest. I hope that you find this information helpful as you prayerfully discern your application. I look forward to hearing from you.
Blessings,

The Most Revd Dr Paul Kwong
Chair of the Anglican Consultative Council